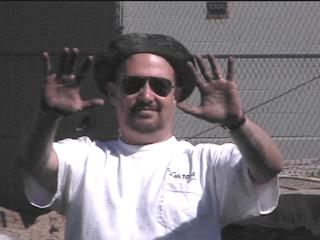 Luckily only 10 Pantera's showed up or Dennis wouldn't have been able to count all of the cars.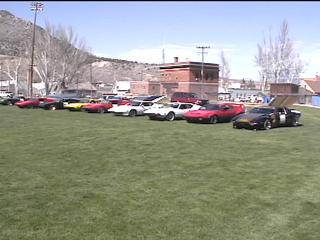 The tech session and car show on Saturday in Ely had a plethora of machinery. But it was the Pantera's that showed the most bonding!
Here as in most places over the weekend these cars always seem to find a parking place next to one another.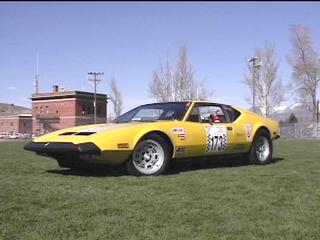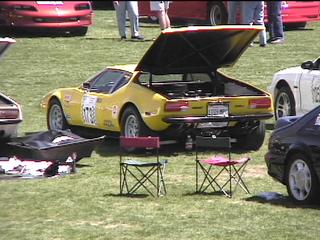 Now since I wrote this you know your going to see a few images of my car! It was the only yellow car in the whole event. It sure did stand out.